REF54 - The perfect addition to QB54!
Pay in 4 interest-free installments of $12.49 with

REF54 is a great compliment to 🏈QB54🏈 but can also be a standalone game.
REF54 celebrates all the men and women that sacrifice their time to officiate football and all other sports! Each Team gets:
   🚩1 yellow flag
   🚩1 red flag
   🚩1 blue bean bag
The goal is to land these items on the target which is a QB54 chair with the hole covered with the flap and the backing "fabric" of the chair removed and folded downwards, so that all that is left is the sitting surface.
100% MONEY
BACK GUARANTEE
FAST SHIPPING
PREMIUM QUALITY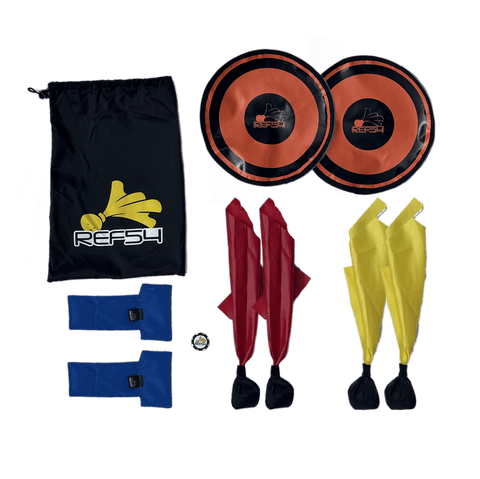 FEATURED IN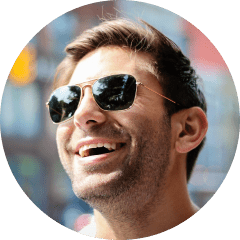 GREAT PRODUCT! Bought QB54 for a guys weekend at the beach….we played non-stop! GREAT PRODUCT!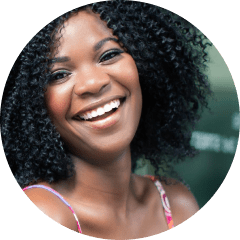 This game is so amazing that I ordered one for my favorite QB from the Minnesota Vikings!
We had people stopping on the beach and asking us about it. Great quality, great service!
FUN FOR EVERYONE
BEST WITH QB54
FOR FOOTBALL FANS
GAME DAY
PLAY ANYWHERE
REF54 RULES:
REF54 RULES:
Play 1 vs 1 or 2 vs 2

Flip Coin to Determine who goes first
Each player gets 1 yellow flag, 1 red flag, and 1 blue bean bag
An orange Bullseye is placed on each QB54 chair with the flap closed and the goal posts installed
Players alternate throwing flags and bags attempting to land them on the QB54 chair
Successfully landing flags or bags on the chair earns yards.
Yellow Flag = 5 yards
Red Flag = 10 yards
Blue Bean Bag = 15 yards
Orange Bullseye = +5 yards when the ball of the flag or any part of the blue bean bag is touching the inner black circle of the bullseye
The Fitz = A flag or Bean Bag thrown into the beverage holder = Automatic Win!
Points are off setting meaning, if both teams land a yellow flag on the chair, then no points are awarded and its a wash.
First to 54 yards wins!!
BENEFITS
COMPLEMENTS QB54 OR STANDS ALONE
HONORS SPORTS OFFICIALS' DEDICATION.
NEW TWIST ON TOSSING
PLAY WITH FAMILY
ANY AGE FUN